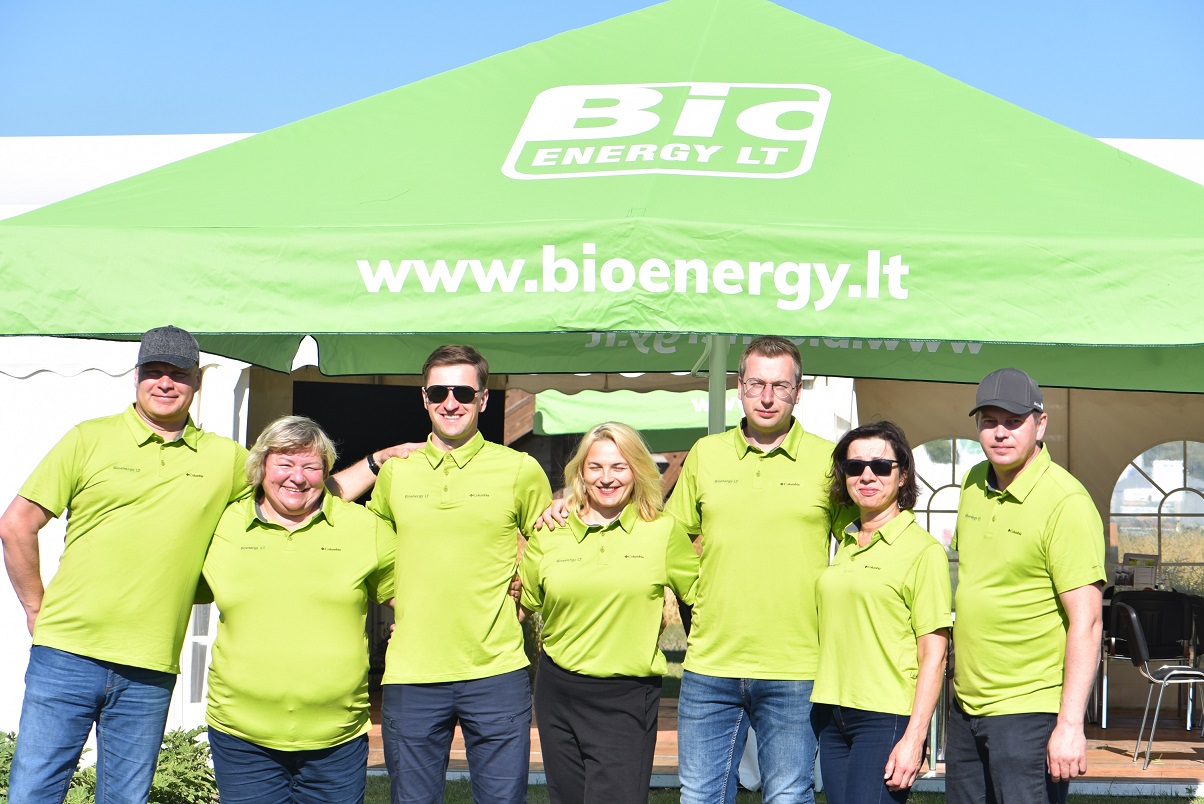 On June 14-16 DLG Feldtage 2022 took part in Kirschgartshausen, near Mannheim (Germany). Crop professionals from all over the world met each other, discussed and shared their experiences. This year, more than 350 exhibitors took part in the exhibition, presented the latest plant varieties, plant protection products, fertilizers, technological innovations, agricultural machinery, IT solutions, etc. We are glad that we were in those ranks too!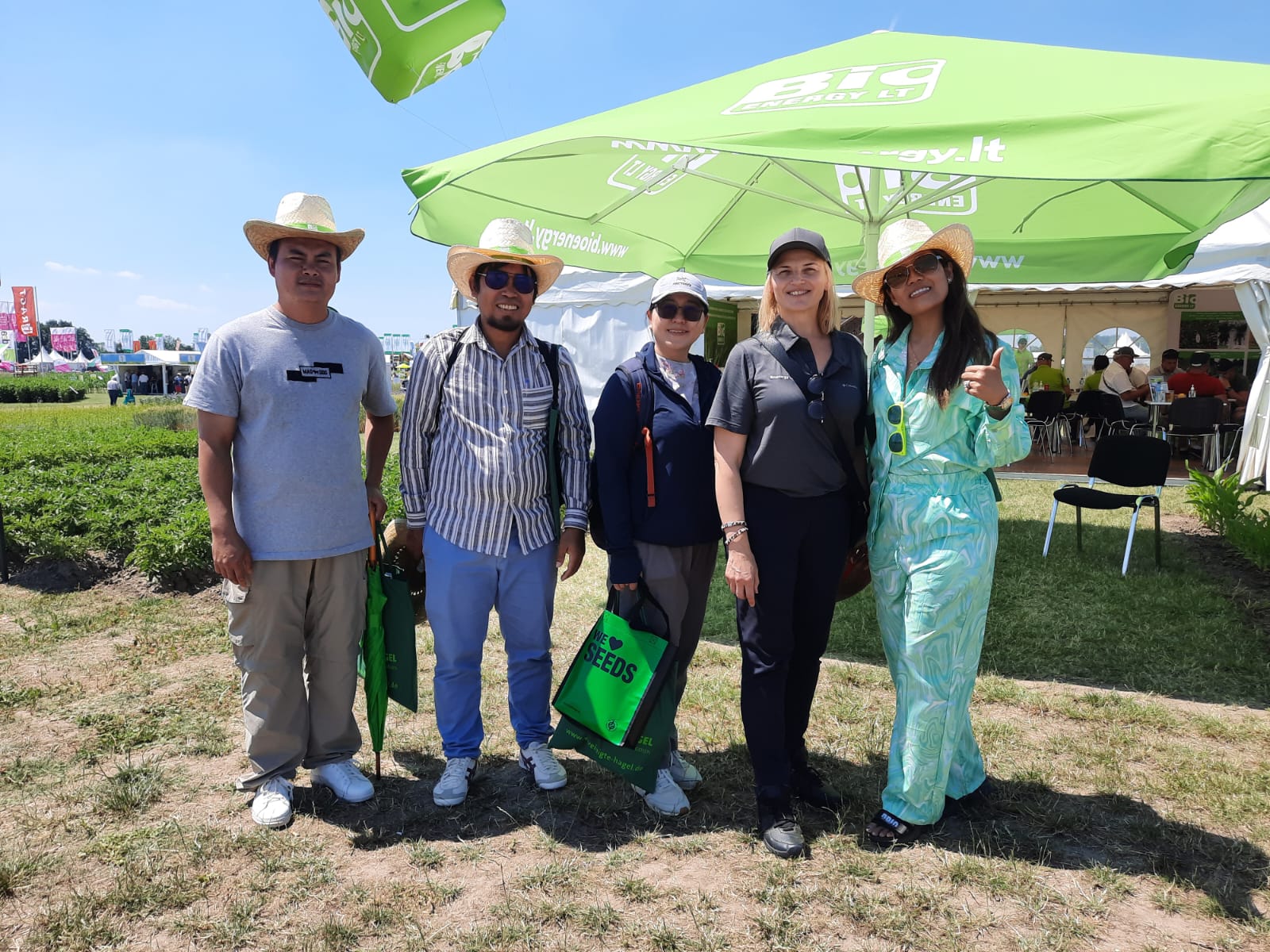 Farmers and people working in the agricultural sector, who visited us, were introduced to advanced future solutions and efficient technologies that save natural resources and help not only to optimize costs, but also to achieve sustainable farming.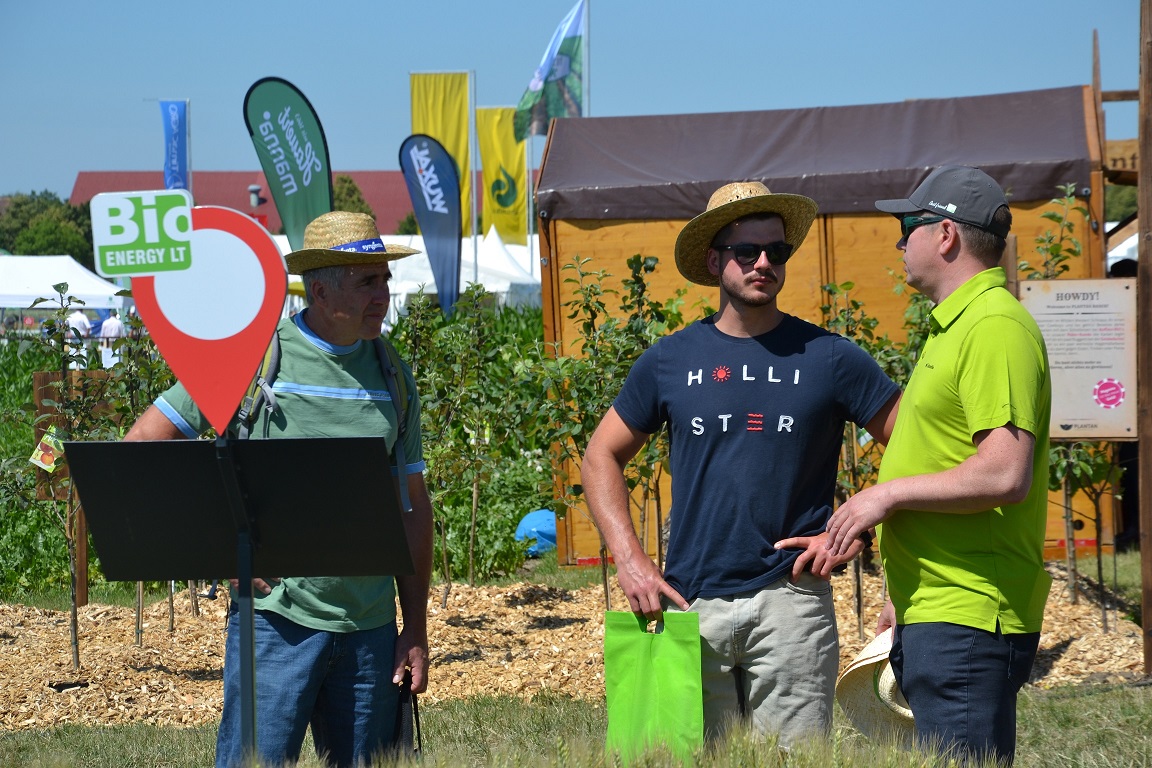 We have been waiting for this event, because we are convinced that it is an ideal platform to present our products and technologies worldwide, to meet our current customers and establish countless useful contacts with potential ones.